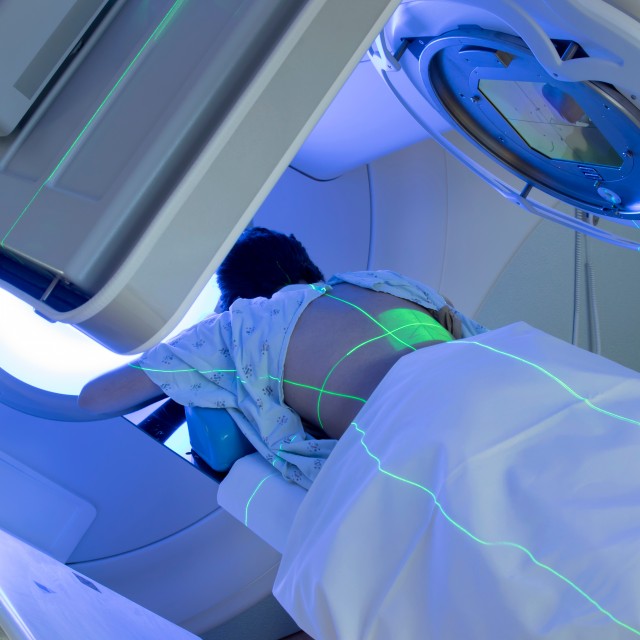 Ongoing discovery & advanced therapy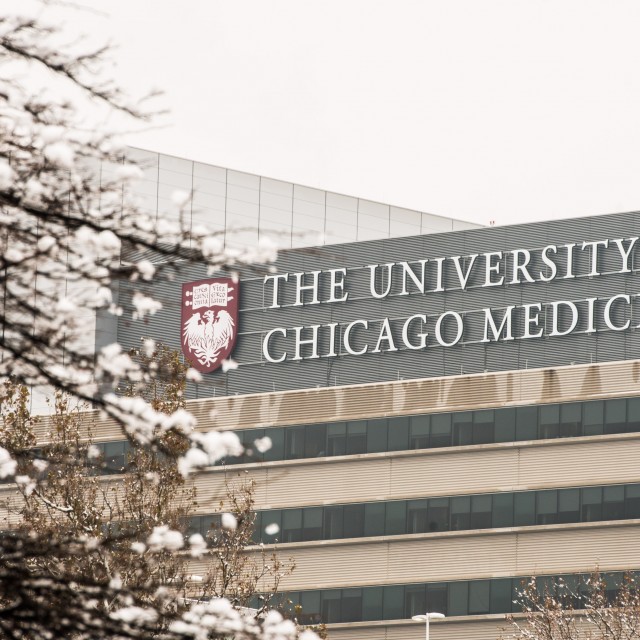 Patient Care
Since 1984, the University of Chicago Department of Radiation and Cellular Oncology has been at the forefront of patient care, research and education. We offer a variety of cutting-edge radiation therapies to our patients and we are always eager to discover more in the lab.
Our clinics are equipped with the most advanced technology in order to best provide for our patients. This includes Varian Medical Systems' new TrueBeam radiosurgery and radiotherapy machine, which provides for a more comfortable and less time consuming experience. Each treatment plan is personalized for the patient, allowing for the safest and most effective therapy. We also have multiple convenient locations throughout the Chicago-area. 
Quick Links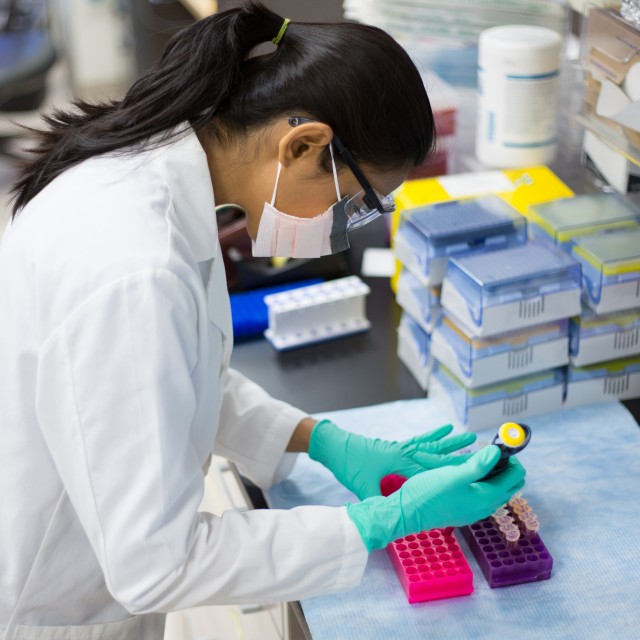 Research
We have one of the leading academic research programs in the country. Our molecular and radiobiology research facilities at our Hyde Park campus are engaged in a broad range of cancer research programs with support from Federal and private sources. Our research program is devoted to developing more effective treatments and diagnostics for cancer patients. Researchers from the department have made groundbreaking discoveries in all aspects of cancer therapy.
Quick Links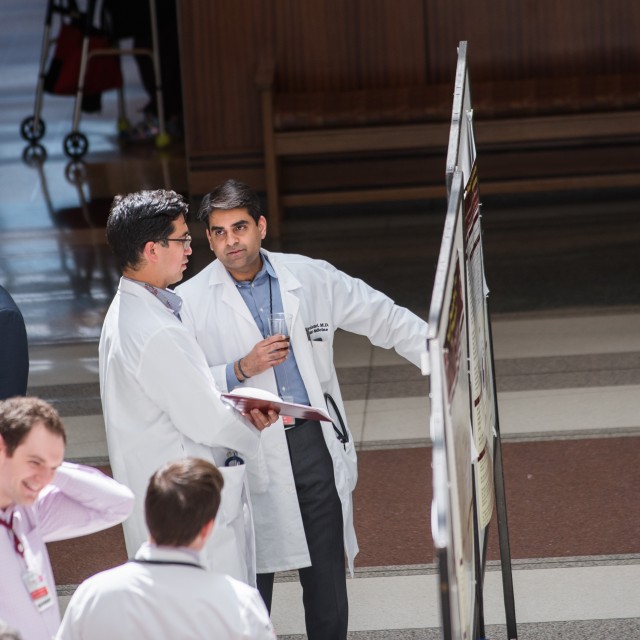 Education
Our department also offers educational programs in all aspects of the radiation therapy process. We have residency programs for both medical physics and radiation oncology. These accredited programs prepare students for clinical and research practice. In coordination with the Department of Radiology, we also offer a graduate program in medical physics. This program prepares students for a career in the broader field of medical physics.
Quick Links